Summary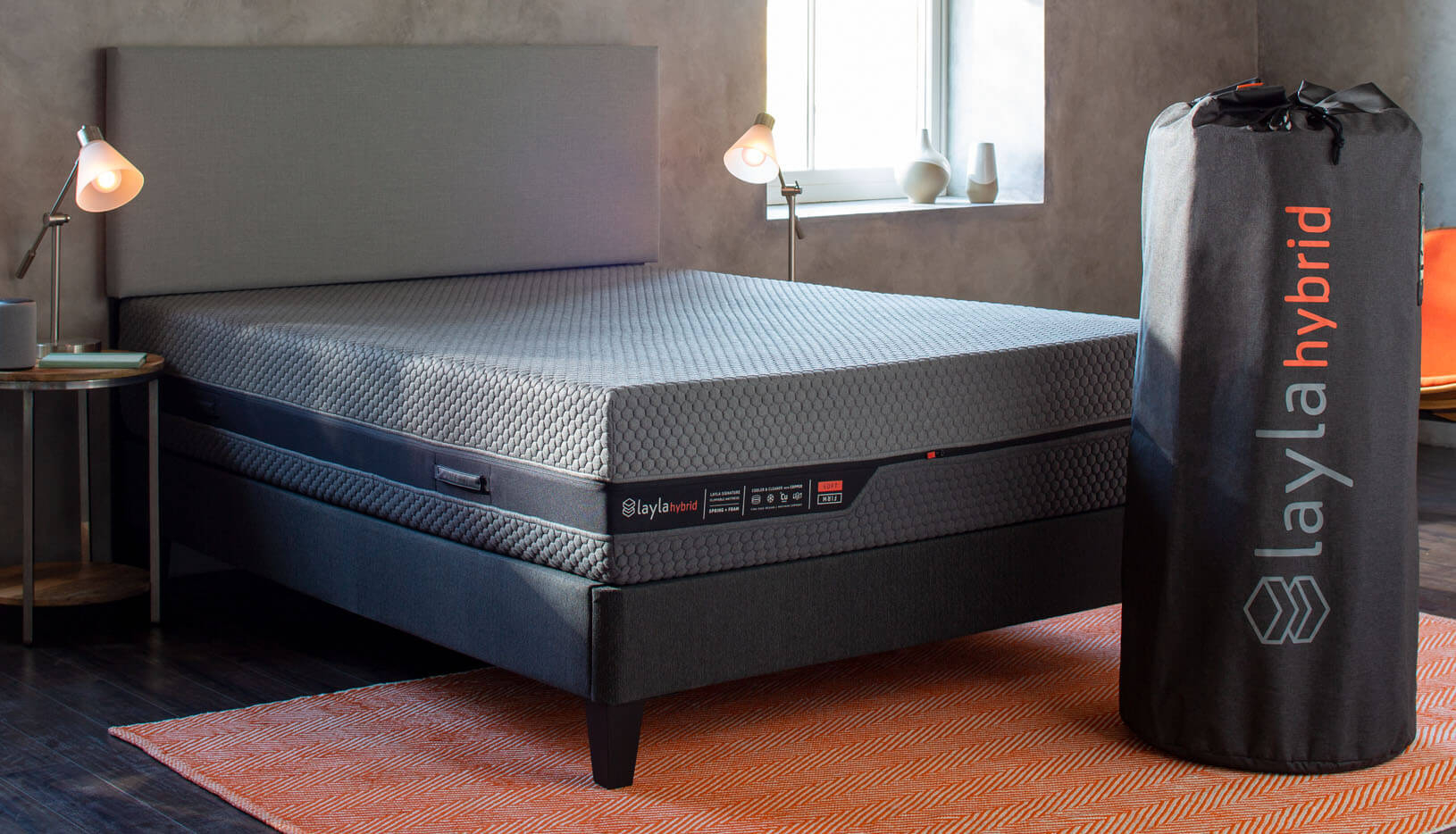 About Layla:
Layla doesn't just want to perfect the way you buy a mattress, they want to perfect the mattress you buy. Because a mattress is not just about sleeping. They believe it's a place to rest, rejuvenate and recharge both your body and your mind. Their unique design allows customers to choose from two different firmness levels by flipping the mattress over.
Layla Memory Foam mattress review: In this article we will focus on providing Layla Memory Foam mattress review.

Flippable design: The Layla Memory Foam mattress features a flippable design with two firmness options: Soft (4/10) and Firm (7/10).
Copper-infused foam: This Layla mattress is copper-infused foam for enhanced comfort, cooling, and antimicrobial properties.
Motion isolation: The Layla foam mattress excels in minimizing motion transfer, making it perfect for couples and co-sleepers.
Durable construction: With premium materials and a dense support core, the Layla mattress is built to last for approximately seven to eight years. While it offers decent edge support, the mattress may not excel in this aspect, with more sinking on the soft side.
Silent operation: The Layla Memory Foam Mattress is virtually silent, just like most of the all-foam mattresses out there.
Lifetime warranty: Layla mattress company gives an entirely non-prorated lifetime warranty for this mattress.
120-night sleep trial: The company provides a 120-night sleep trial with a two-week break-in period.
Quick Overview
Up to $200 Off + $1,100 Off Bundles
Shipping/Returns
& Returns
Firmness
2 Firmness Options