Meet Our Experts
Our medical experts board ensures that MattressVerdict's content and research align with the highest standards of medical and scientific integrity. Our devoted team consists of highly qualified individuals in science, medicine, and nursing. All of our content undergoes a thorough review and fact-checking process by our medical review board. This extra measure ensures the information we publish is accurate, based on the latest evidence, up-to-date, and reliable.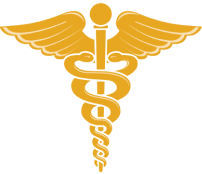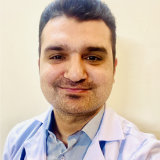 Dr. Saddique completed his Doctor of Medicine (MD) degree from the Combined Military Hospital Medical and Dental College between 2012 and 2017. His rigorous medical training has provided him with a solid foundation in medical sciences and clinical practice. He has held the position of Medical Doctor at St. Bartholomew Hospital, Barts NHS Trust since May 2023, where he has been actively involved in delivering high-quality healthcare services. Prior to that, he served as the Deputy Medical Superintendent at Children Hospital. Moreover, Dr. Irfan specializes in medical content writing and has provided his knowledge and expertise on many blogs and articles on health and fitness, behavioral health, and medical issues.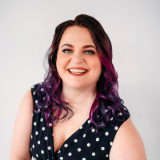 Caitlin Goodwin is a seasoned Registered Nurse with over 14 years of experience. She holds a Doctorate in Healthcare Administration and a Doctorate of Nursing Practice from Frontier Nursing University, in addition to a Master of Science in Nursing from the University of Toledo.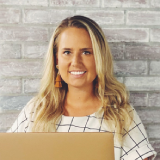 Michelle Griczika is an experienced writer and editor from Massachusetts who brings years of knowledge to the fields of life and home. With a proven track record of conducting thorough research, she offers valuable perspectives on a range of topics in the home and sleep field.